'Green Gyaan' is Paani Foundation's digital school programme with the mission to sensitise urban school students from classes 7 and 8 on crucial aspects of the environment. It is a free of cost, 4-session workshop, with no homework, exams or tests. It has been designed as an emotional experience that educates, enhances love towards nature and inspires direct action. The programme will be delivered in English and draws focus towards resource-intensive urban lifestyles and their impact on the environment. Therefore, it is open to only English medium schools across urban cities in the country.
In terms of the learning journey, students will be introduced to the most critical environmental problems facing the Earth (and in turn, humans), and will be encouraged to adopt scientifically proven solutions. Passionate facilitators, carefully selected and trained by Paani Foundation, will conduct each of these sessions, and mould students in eco ambassadors using engaging films, games and activities.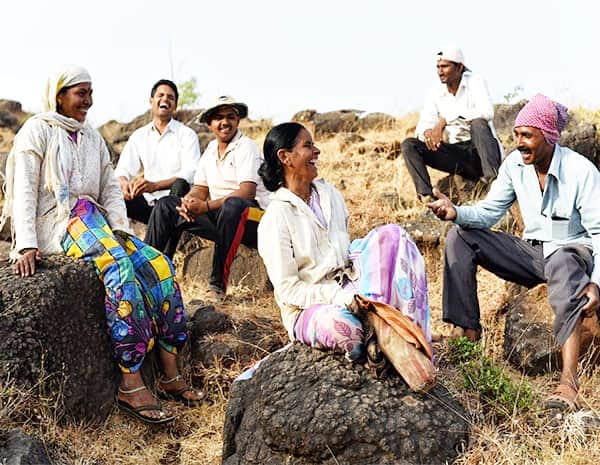 The interdependence between humans and nature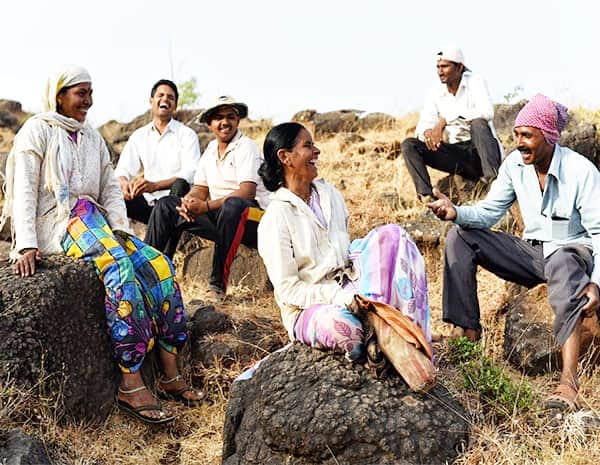 The power and indispensability of water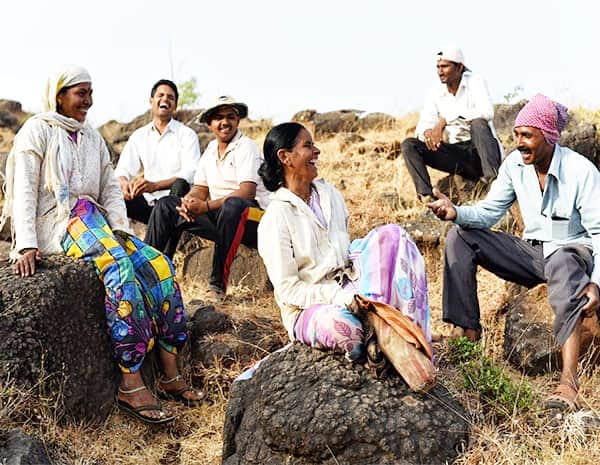 The ultimate threat of climate change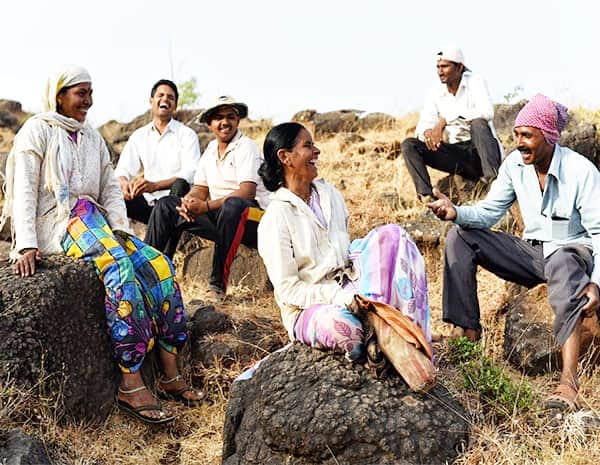 The necessity of environment restoration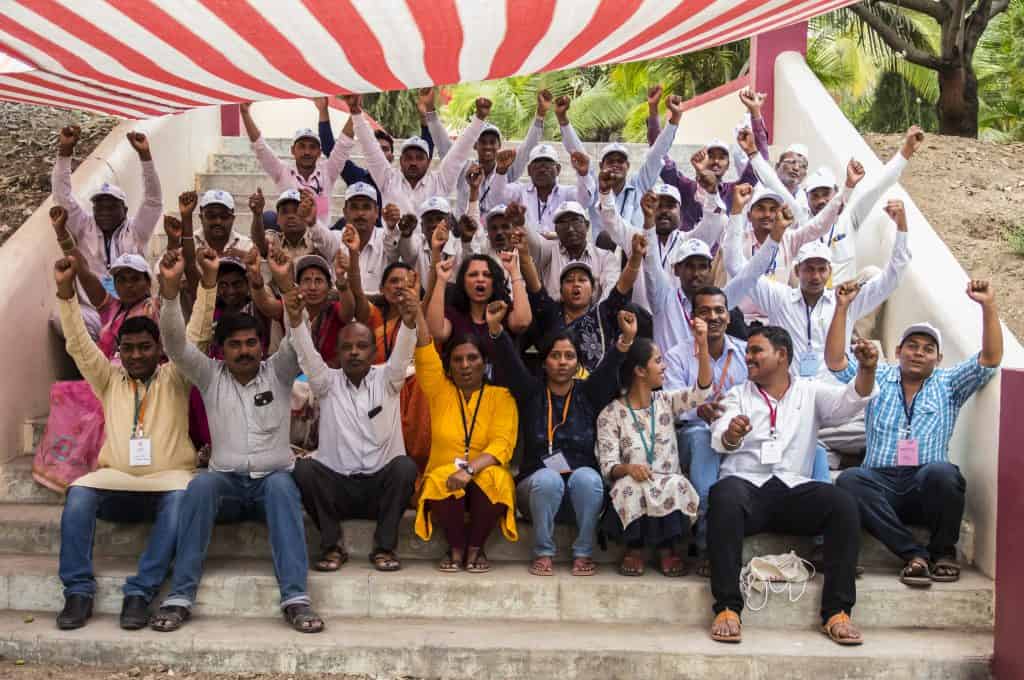 If you are a school principal, admin leader or academic decision maker, please fill this form to sign your school up. A representative from Paani Foundation will reach out to within 48 hours of filling this form.

Session Duration and Frequency
This is a four day workshop. Each day, 1 session lasting 1 hour will be conducted.
Minimum and Maximum Class Strength
The minimum class strength required is 20 students, and the maximum permitted is 60 students.
Presence of a School Teacher
To foster a safer learning environment and enhance accountability, it will be mandatory for the school to appoint a teacher to attend every session, along with the students.
Cutting-Edge Tech Meets Education
All sessions will be conducted on a dynamic digital learning platform created by Vedantu, India's leading online tutoring company, with 1 million+ active students. Detailed instructions on joining the sessions will be shared in advance.
Proven Success and Impact
In just 13 weeks spread across 2019 and 2020, Paani Foundation's school programme reached 65,000 students in 1,900 Zilla Parishad schools in rural Maharashtra. This programme was conducted physically in classrooms and led to tremendous on-ground impact. The digital school programme for urban students was created on the basis of this inspiring success, and aims to nurture thousands of eco ambassadors.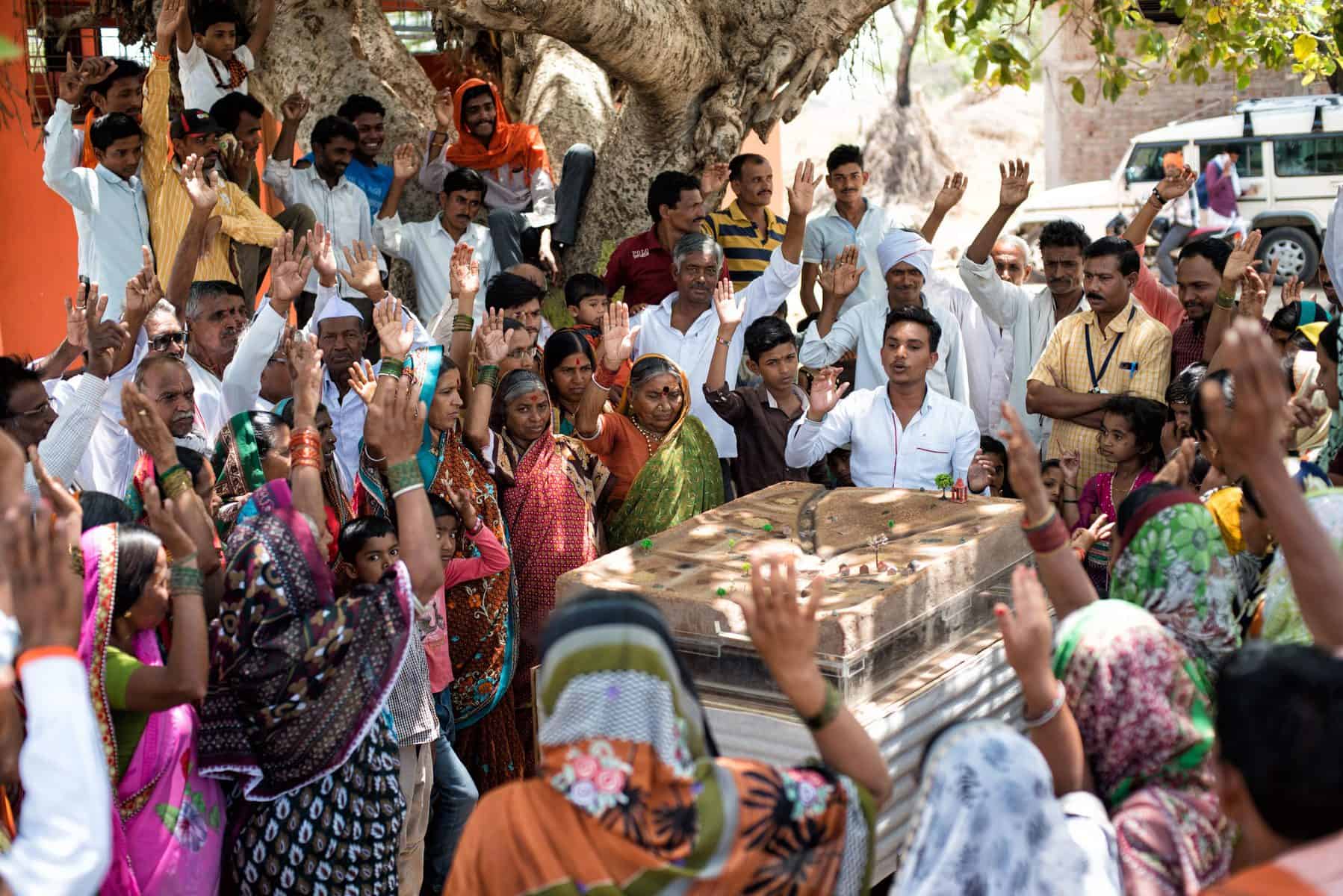 Join us in our mission of conserving and restoring our environment. Sign up for Green Gyaan, and download the programme brochure.