Fighting A Generational Problem
For decades now, drought has ravaged rural Maharashtra. Year on year, rural populations are caught in a cycle of battling
thirst, hunger, debt and forced migration.
The challenges posed by climate change have worsened this crisis, creating increased uncertainty and economic destabilisation for villages and farmer families. 
Collective Action is the Solution
At Paani Foundation, we believe in the power of science, capacity building and collective action to fight global crises like drought and climate change.
We have experienced first-hand how communities at the grassroots can lead the solution themselves, provided they get access to the right training and platforms to do this work. 
Since 2016, our work has been geared towards mobilising, training and incentivising communities in rural Maharashtra to fight these crises and achieve economic as well as ecological prosperity.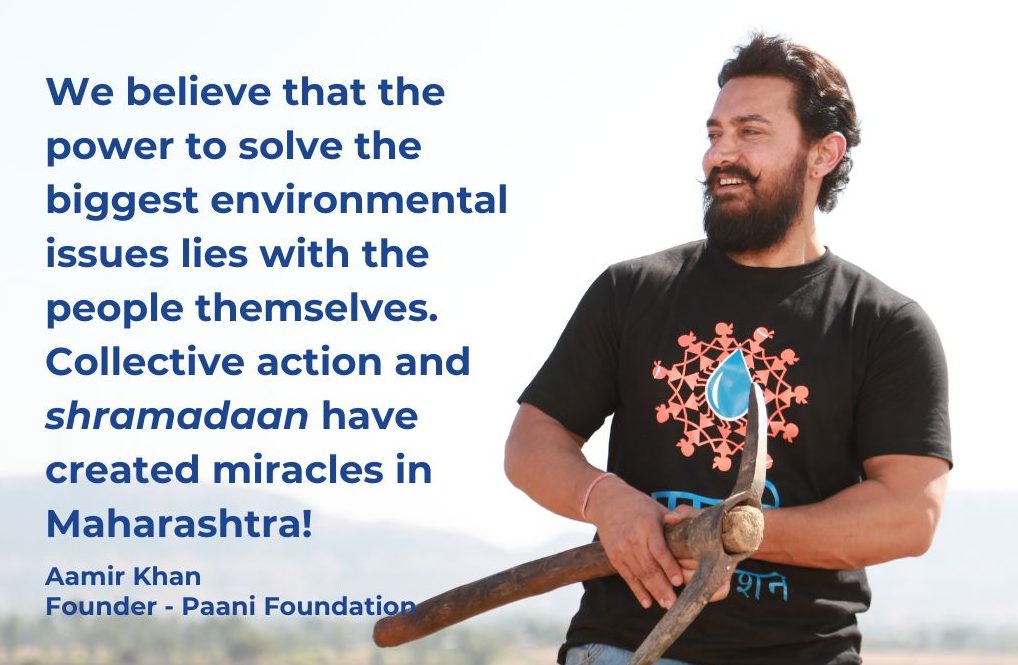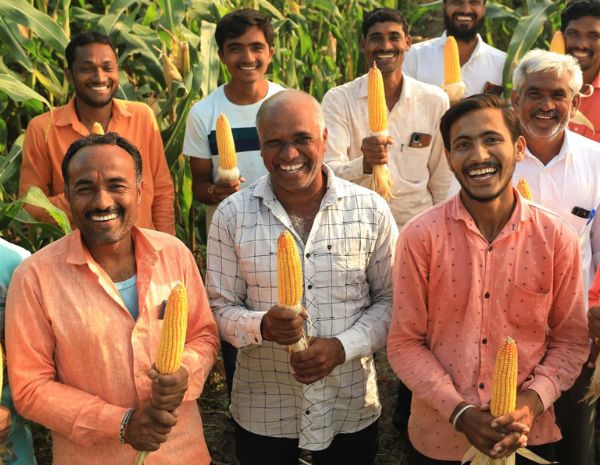 Environment Restoration via the
SAMRUDDHA GAON SPARDHA
The Farmer Cup has created a movement for collective farming in Maharashtra. Over 50,000 farmers have been sensitised towards best practices in agriculture. Moreover, all the top farmer groups from Farmer Cup 2022 experienced massive gains in productivity and income. Data from 128 leading groups showed a 108% growth in net profit per acre and Rs. 1.44 crore worth of savings via joint labour and joint purchases!
From 2016-2019, over 6,000 villages participated in the Water Cup. Over these 4 years, the combined watershed work done by the villagers themselves created over 550 billion litres of water storage capacity! Hundreds of villages became water-abundant and hundreds of citizens emerged as heroes and community leaders, through this people's movement for water.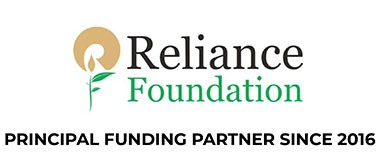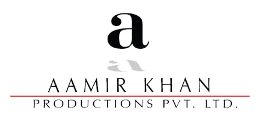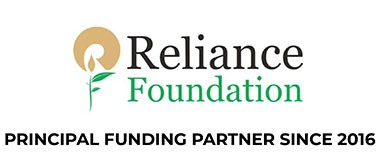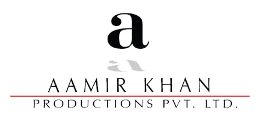 Join the movement
Receive regular email updates
Join the Movement
Receive regular email updates