Volunteer
Paani Foundation has a number of opportunities for people from diverse fields to contribute and be a part of this movement. Most volunteer activities will take place in Maharashtra between 8th April and 22nd May, which is the Satyamev Jayate Water Cup 2018 competition period.
One of our key activities during the Water Cup is an initiative called 'Chala Gaavi' ('Back to the Villages'), in which we invite people to offer Shramdaan (voluntary labour) in certain villages on 1st May – which is both Maharashtra Day and Labour Day. It is an opportunity for city dwellers to make a trip to the villages and lend villagers a hand in building watershed structures. We have found that both urban and rural folk benefit and greatly enjoy this interaction. To register for this, or any of our other volunteer programmes, please fill up our Jalmitra Form by clicking here.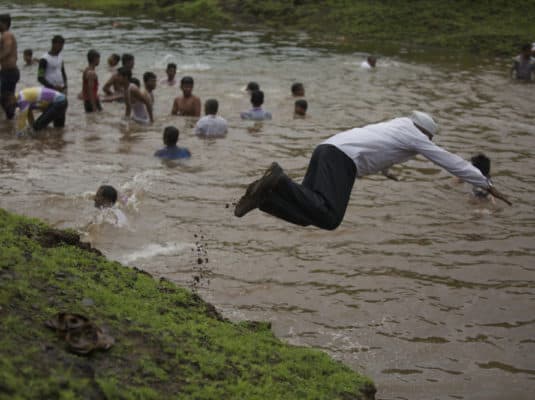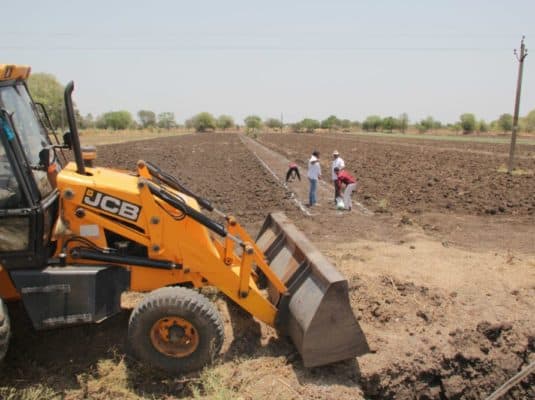 Donate
Paani Foundation is fully funded and does not accept individual contributions. This is because Paani Foundation's mandate is to use communication to create a people's movement to fight drought. Paani Foundation does not directly fund villages in cash or kind. However, villages do require assistance in the form of machines. Bharatiya Jain Sanghatana (BJS), a non-political, non-profit, professionally managed NGO, has the experience of organising large-scale watershed management work using machines. In 2017, BJS came forward on its own to provide over 350 villages machines for over 70,000 hours free of cost. This year BJS has committed 250 hours of JCB or 100 hours of Pokland use free of cost to all villages that complete a threshold quantum of shramdaan. Those who want to support this massive effort can donate to them by clicking here.
Work With Us
If you would like to work with us in any capacity, please email your CV to work@paanifoundation.in and we will reach out to you as and when we have a suitable opportunity for you.